SAVE TIME AND EARN MONEY WITH A GREEN CONSCIENCE!
Time savings for operators and management
---
Comply with permit requirements, generate optimal yields: as an operations manager or wind farm operator, you face countless challenges every day. With our specially developed system for control in compliance with species protection, we take some of this burden off your shoulders. Thanks to Fleximaus, you save a lot of time and money when managing your wind farms ... and can even take more plants under your wings.
Green at heart, not behind the ears
---
Germany and France: Fleximaus is now in use in over 99 German wind farms and one French wind farm to optimise more than 350 wind turbines.
Regardless of whether you are a farmer, a civil society, an investor or an energy supply company – numerous wind farm operators, technical managers and project developers already place their trust in our specialists.
Comprehensive service around species protection
---
Are you planning to build a wind energy plant and have to comply with various requirements for the protection of bats, birds or shadow shutdown? When everything is too much for you, it's good to have a partner you can rely on.
The experts at Fleximaus GmbH provide you with comprehensive support: from advice during the approval process to the simulation of possible losses due to species protection to the economic operation of wind energy plants.
Increase wind farm productivity
---
Studies show that wind farm operators lose an average of three to eight percent of their annual yield due to blanket shutdowns. We help operators, technical managers and project developers to increase the profitability of existing as well as new plants.
Species protection - solutions for reducing wind turbine downtime
Bats and wind turbines
The clever Fleximaus adapts to the individual circumstances of your new or existing wind farm and ensures a reliable, economical as well as legally compliant bat shutdown. We not only implement these stubbornly, we also help you optimise your systems – for the benefit of the animals and your yields.
Birds and wind energy
Our system takes over the implementation of permit-relevant shutdowns for you when it comes to protecting the birds hunting in the wind farm. With our specially developed website, we make bird conservation a smart task for you: by providing you with a time-saving as well as reliable solution.
Shadowing of wind turbines
If certain shading times at house facades are exceeded, operators must limit the running time of their rotors.
Our system executes this shadow shutdown of wind energy plants automatically for you, and with minimal downtimes.
Fleximaus | Clever in the wind
Reduce unnecessary downtimes, extend operating times
Operators, technical managers as well as project developers of wind turbines find themselves in a dilemma today: on the one hand, an unnecessarily high level of species protection results in immense yield losses; on the other hand, too little species protection leads, in the worst case, to the withdrawal of the operating licence of the wind farm. We would like to resolve this dilemma: to turn the aforementioned lose-lose scenario into a win-win situation in one fell swoop, our experts have developed an intelligent system.
Fleximaus helps you to implement shutdowns of wind energy plants that are relevant to approval, to reduce the effort required for operation in compliance with species protection regulations and to increase the productivity of your wind farms; in other words: we help you save time and earn money with a clear conscience!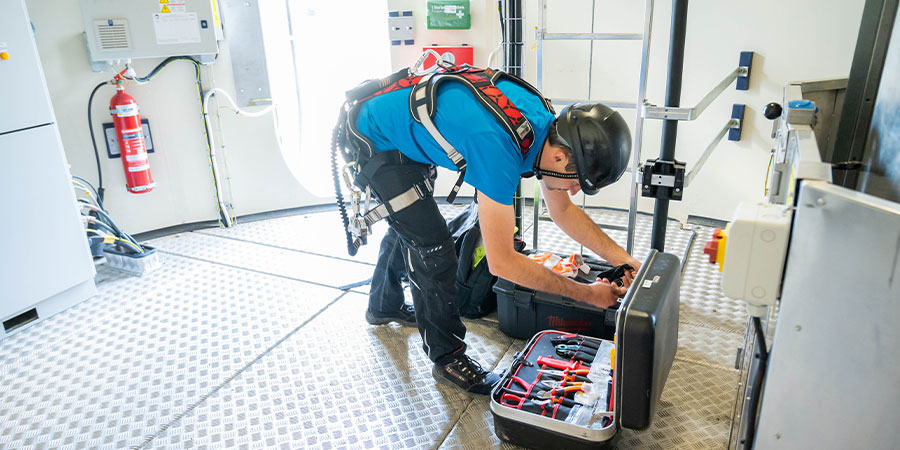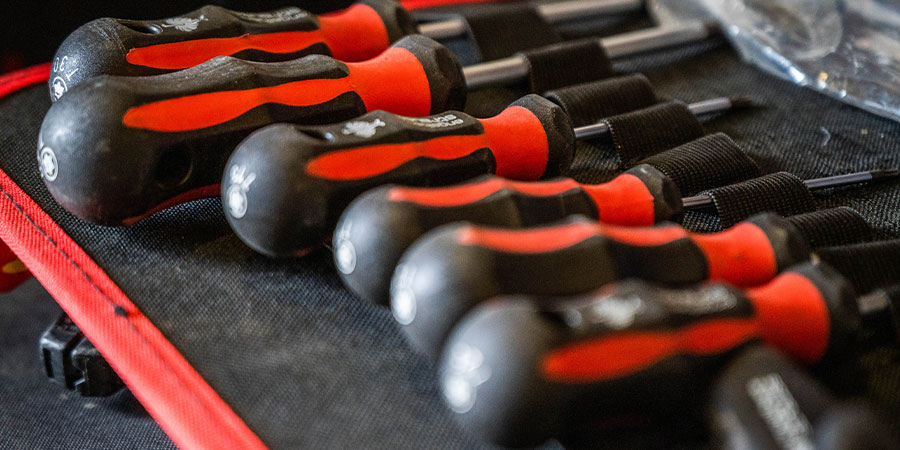 Economic operation of wind energy plants
The realisation of successful wind projects requires customised solutions that reliably cover the wide range of location-specific requirements. And this is where Fleximaus comes into play.
Our software can be installed in both existing and new wind farms and is the only system that provides a fully monitored solution for the implementation of shutdowns that are relevant to approval. Numerous service offers tailored to your needs, such as fast support in the event of errors via remote maintenance or constant updates, round off our portfolio. In parallel, we explain to you how various species protection requirements affect the yield of your wind farm, estimate the future operating behaviour of your plants and recommend individual optimisation measures.
The best? Due to the associated increase in efficiency, the expenses for retrofitting Fleximaus – depending on the size of the wind farm – pay for themselves within a few months.
Contact Fleximaus GmbH
Are you planning to build a wind energy plant? Or do you already own a wind farm and are dissatisfied with its yield? The experts from Fleximaus GmbH in Schillingsfürst accompany operators, technical managers as well as project developers from the very beginning – from consulting to optimisation. Call, write an e-mail or use the contact form: we look forward to hearing from you!
Fleximaus GmbH
Faulenberg 3 - 91583 Schillingsfürst - Germany
09868/9341765 - info@fleximaus.de
QUICK CONTACT
Simply enter your name and e-mail address and we will get back to you shortly!