OUR MISSION: A PROFITABLE FUTURE FOR ALL
People need electricity. To cook, to communicate with each other or to get around. Animals and the environment do not. So why should bats today, polar bears tomorrow or our children in the future pay for this current convenience? Of course, electricity can be generated in many different ways – and yes, unfortunately, they all have disadvantages. But compared to nuclear power, which causes immeasurable damage, or coal-fired power plants, which are still responsible for 30 per cent of Germany's greenhouse gas emissions, concerns about wind energy plants pale.
Living with clean wind power should be possible everywhere: therefore we have set ourselves the goal of getting people excited about renewable energy sources ... so that more and more wind farms are built and the energy transition in Germany is driven forward for the benefit of all.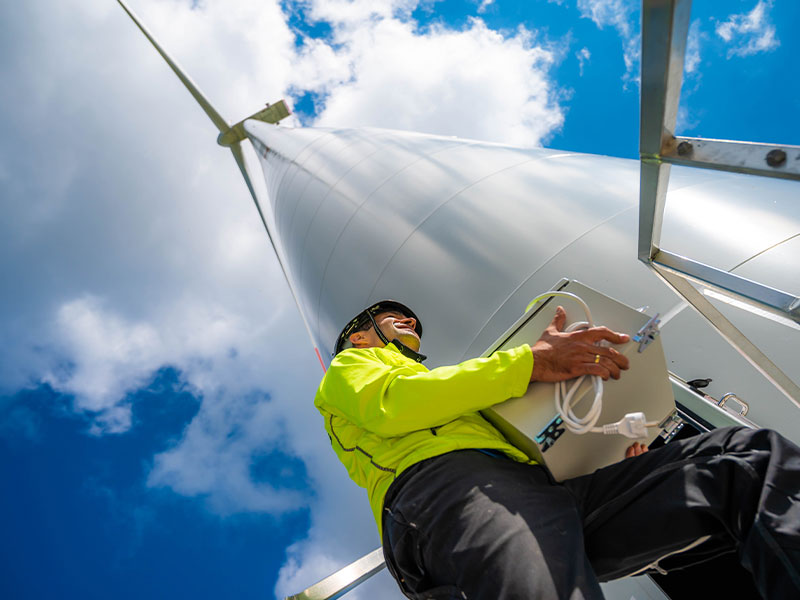 Battling the doldrums: taking the wind out of the sails of reservations
For some they are a clean source of energy, for others a "bird shredder": opinions are divided on wind turbines. Many argue that species protection and wind power do not go together. But we are of the opinion: green versus green? We can no longer afford this because of climate change! With the help of our intelligent software, we want to build a bridge between wind power and species protection, increase the acceptance of wind energy, perhaps take the wind out of the sails of uninformed critics and thus start a profitable energy transition for everyone. Always with the aim of making a positive difference – so that people and animals can live permanently in a healthy environment.

Green does not always have to be monotonous
Objectively, we show residents, customers as well as wind turbine manufacturers how to make better use of the clean as well as unlimited power of the air. In fact, we are conflict resolvers. We clarify, break down prejudices and have made it our mission to reconcile seemingly irreconcilable requirements of different stakeholder groups. That is why Fleximaus GmbH takes a variety of needs into account when it comes to sustainable electricity generation using wind energy plants: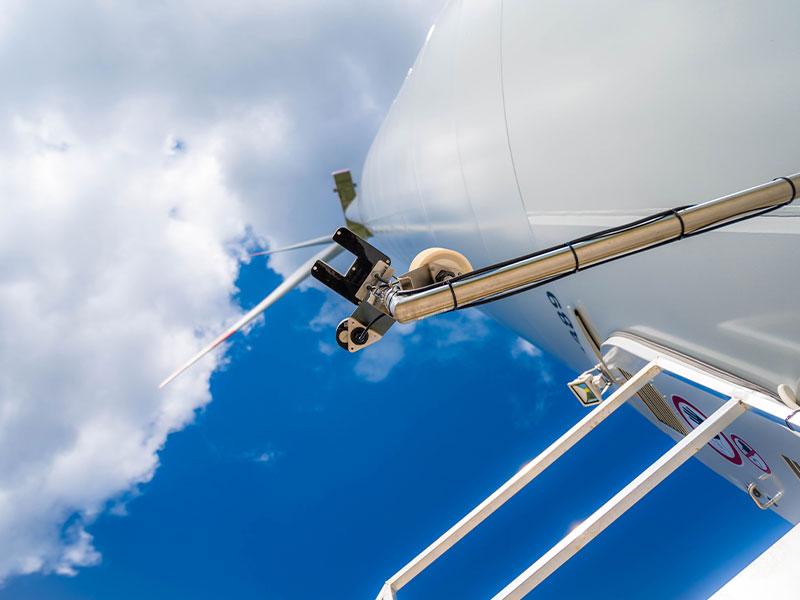 Climate change requires a rapid rethink: renewable energy sources such as wind power play an important role in this context. After all, a modern wind turbine generates around ten gigawatt hours of electricity per year, which corresponds to the consumption of around 2,500 households. Thanks to Fleximaus, it is possible to erect wind energy plants almost anywhere and thus significantly reduce CO2 emissions.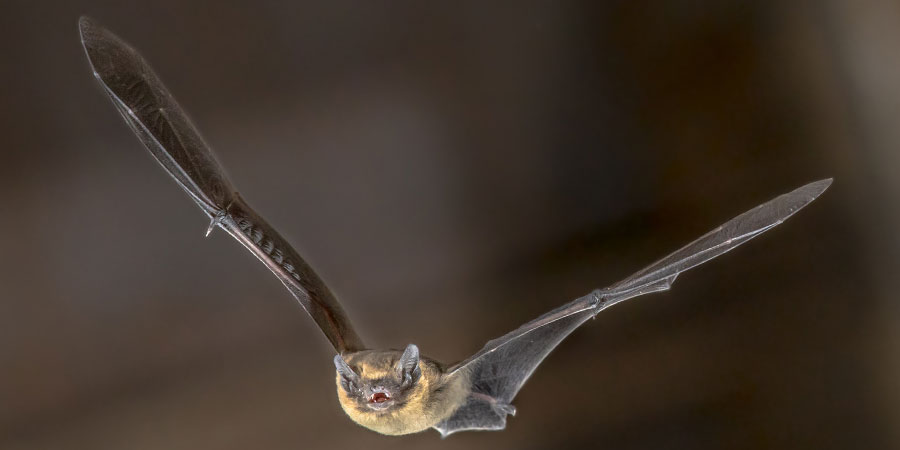 Every year, 250,000 bats as well as some birds die in Germany due to obsolete wind energy plants. These accusations no longer apply to new systems, as we can turn them into a species protection wind turbine with Fleximaus: finally, our algorithm switches off the rotors exactly when animals are presumably approaching.
In principle, Fleximaus can also protect creatures endangered by climate change, such as polar bears: for the more economical wind energy becomes, the more climate-damaging coal-fired power plants disappear from the scene.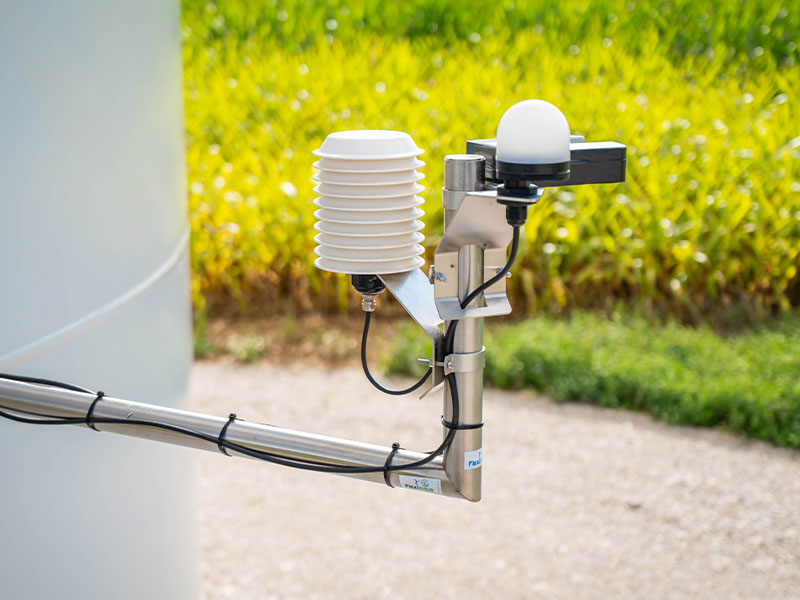 Wind power pays off ... in two ways. On the one hand, when it comes to conserving valuable resources and leaving our children a world worth living in. On the other hand, financially – provided that it is used optimally.
To this end, we have developed software that supports wind farm operators, technical managers or project developers in getting the most out of their plants.
As the federal government has now also confirmed, wind turbines are neither harmful in the range of audible noise nor in the range of infrasound. However, because of the necessary height, shading of house walls can take place. Our system avoids these shadows almost completely through exact analyses.
Would you like to learn more about our mission?
We love nature, we love our homeland – therefore we are passionate about talking about wind power and everything that goes with it.
From our own experience, we know all the requirements that wind farm operators and technical managers place on us. And it is from this very experience that we draw the experience to offer our customers intelligent solutions. Meet the team that works every day to advance wind power.
Are you tired of being a small cog in the wheel of anonymous corporations – but want to make a difference? Then you are a perfect fit for us. Fleximaus GmbH is not always, but again and again looking for people who are enthusiastic about our values and want to take on exciting tasks.
Contact Fleximaus GmbH
Are you planning to build a wind energy plant? Or do you already own a wind farm and are dissatisfied with its yield? The experts from Fleximaus GmbH in Schillingsfürst accompany operators, technical managers as well as project developers from the very beginning – from consulting to optimisation. Call, write an e-mail or use the contact form: we look forward to hearing from you!
Fleximaus GmbH
Faulenberg 3 - 91583 Schillingsfürst - Germany
09868/9341765 - info@fleximaus.de
QUICK CONTACT
Simply enter your name and e-mail address and we will get back to you shortly!