Green at heart, not behind the ears
In the meantime, our clever system is in use in 100 European wind farms to optimise more than 350 wind energy plants. We cover almost all German federal states and, since 2022, also France. Further national and international operations are being planned. True to our motto of providing added value for everyone: "Fleximaus around the world!"
We are proud of these successes, but we are not resting on our laurels: the next goal our young team has set for itself is to support 1000 wind turbines throughout Europe.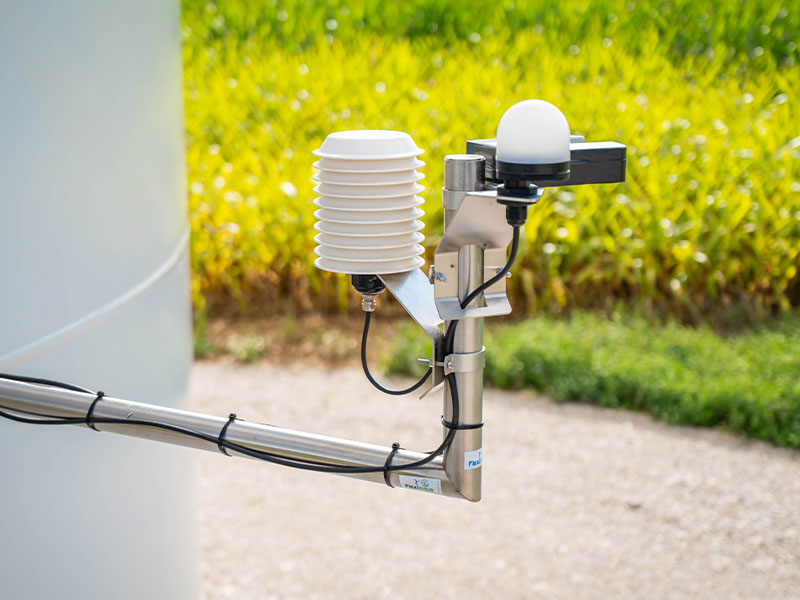 Still questions or already convinced?
Join the best company and benefit from our expertise and the intelligent shutdown algorithm of Fleximaus.
Companies that use our software:
From a farmer in Middle Franconia who operates a single plant on his own field to a listed energy supply company that owns several hundred wind farms – our customers are a colourful mix. Among them are technical operation managers for citizen plants, globally active full-service providers and project developers who commission numerous wind turbines inland, on the coast and / or at sea every year. This versatility is the best proof that our flexible experts have both extensive expertise and apply their expertise with pinpoint accuracy.
What our customers say about Fleximaus:
"We chose Fleximaus because of numerous innovations that promise lower yield losses, as well as the active control of the system and the excellent support."
Bürgerwindpark Hohenlohe GmbH

"The reliable takeover of the bat shutdown brings economic advantages to the managed citizen wind farms and relieves and / or supports the technical operational management."
Wust – Wind & Sonne GmbH & Co. KG

"In the wind farms we manage, we use Fleximaus. The technology works excellently and if you have any questions, the Fleximaus team is always immediately available."
Ingenieurbüro Sing GmbH

"We chose the Fleximaus system because it can implement the shutdown periods in a responsive manner. This makes safe and at the same time yield-optimised shutdowns compatible for bat protection."
W-I-N-D Energien GmbH
"The Fleximaus convinced us with its fast and efficient implementation of species protection requirements and its flexible extension for smart and affordable bird protection."
juwi GmbH
"We are very satisfied with the customer service of Fleximaus. They always respond very quickly and provide active support. Furthermore, the customer web portal is a big plus for us. There you get the most important information around the species protection shutdowns."
EnBW Energie Baden-Württemberg AG
"The consultation, coordination with the authority and implementation has again convinced. Through the use of the Fleximaus, the wind farm can continue to be operated economically, even in compliance with the requirements of species protection law."
SCHÖLLER SI ERNEUERBARE GmbH






Contact Fleximaus GmbH
Are you planning to build a wind energy plant? Or do you already own a wind farm and are dissatisfied with its yield? The experts from Fleximaus GmbH in Schillingsfürst accompany operators, technical managers as well as project developers from the very beginning – from consulting to optimisation. Call, write an e-mail or use the contact form: we look forward to hearing from you!
Fleximaus GmbH
Faulenberg 3 - 91583 Schillingsfürst - Germany
09868/9341765 - info@fleximaus.de
QUICK CONTACT
Simply enter your name and e-mail address and we will get back to you shortly!